Upcoming Events
We are proud to be a part of your community. Below is a list of events, activities and seminars that we are involved in.
September 2019 Events
Cruise Night: Friday, September 20,2019
Sep 20, 2019 05:00 PM to Sep 20, 2019 09:00 PM
Farkas Funeral Home
Cruise Night
Friday,September 20, 2019
5 PM-9 PM
Farkas Funeral Home
3201 W. Jefferson St.
Joliet, Il 60431
Contact us at:
(815) 725-0100
www.farkasfuneralhome.com
There is NO admission fee. Open parking for local car enthusiasts to come show off their cars, relax and have a good night. We will be hosting our cruise night the 3rdFriday of the month from May-October 2019.
Follow and share our event on facebook and our website for more information.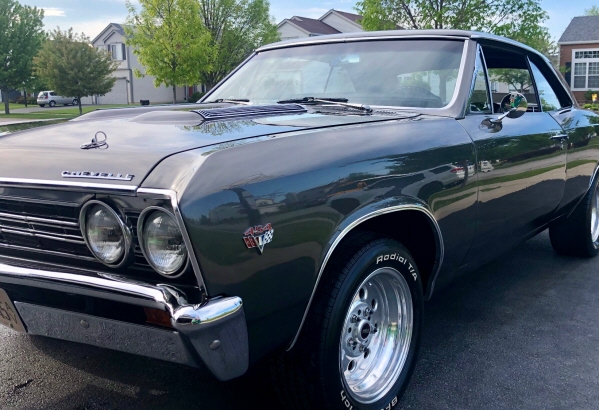 October 2019 Events
Lunch & Learn Seminar
Oct 8, 2019 11:30 AM to Oct 8, 2019 12:30 PM
Join Us for a Free Educational Pre-Planning Seminar presented by Kelly Unruh. Complimentary lunch will be served as we discuss options, frequently asked questions, and meet the Director Jim Farkas.
Things we will Discuss:
What are your options-Cremation to Traditional Burial Services.
What you may not know about Pre-Planning.
How Pre-planning affects Medicaid.
Veterans Benefits.
Affordable Payment Plans.
Please R.S.V.P to (815) 725-0100 to reserve your seat (SEATING IS LIMITED).